Please copy and paste the Expert PDF license key you've bought from order's confirmation e-mail, to avoid making mistakes. Make sure nothing will block the activation.
Temporarily disable your firewall and antivirus. They prevent Expert PDF from contacting our activation servers.

Your first opportunity to activate Expert PDF will be during the installation.
Select "Click Here" next to "Already have a License?"
Note, "Activate Now" will not open the activation window.
After you have gone through the Setup Wizard, you will not see it again unless you install the software on a new computer.
You can activate the software at any time.
Open Expert PDF and go to the "Activate Module". Click on "Enter License Key".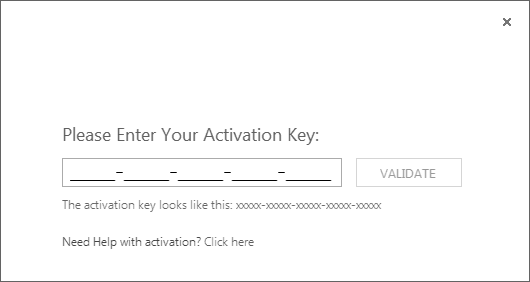 Enter your license key into the window below, then click "Validate".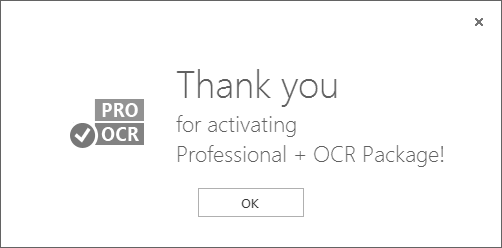 You will see a window as the license key is validated.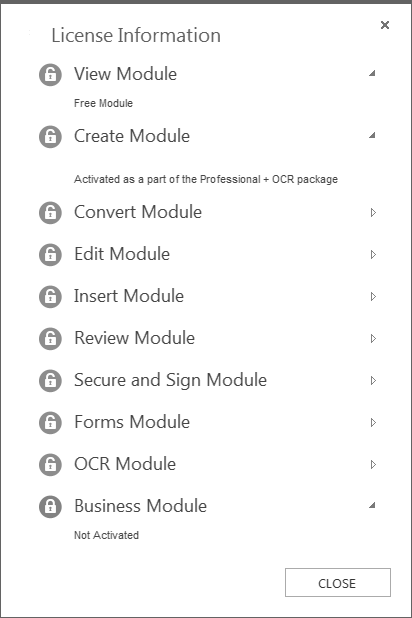 Please be patient, your activation will soon be successful.