An MTS file is a video saved in the Advanced Video Coding High Definition (AVCHD) format. It is the standard video format used by many Sony and Panasonic HD camcorders.
MTS files are also used for storing high definition video on Blu-ray discs.
Step 1: Download and install VLC software from the official website.

Step 2: When the downloading and installation is done, simply launch the software and from the Menu panel, click Media button then > Convert / Save…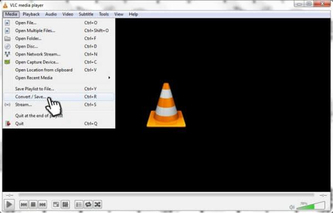 Step 3: Click the Add Button
An Open Media window will appear, to begin, click the Add… button.
Step 4: Select the MTS File to Convert
Find the location of the MTS file that you want to convert and then select it and click Open button at the bottom to add it.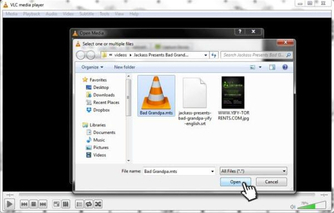 Step 5: Click Convert/Save Button
When the file is already choses, click Convert / Save button at the bottom part of the window as the picture shows.
Step 6: Choose Preset for Your Video
Below the settings section, go to Profile and click the dropdown list to be able to choose which preset you want for your video.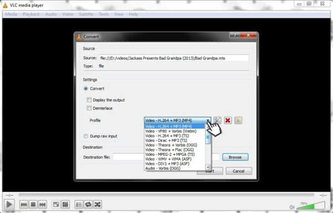 Step 7: Choose Output for your video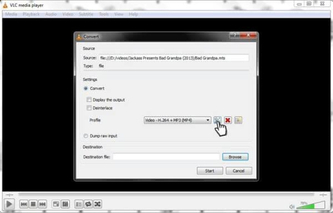 Click the tools icon in line with profile, an output option will appear where you are able to choose which file you want to convert your MTS file to.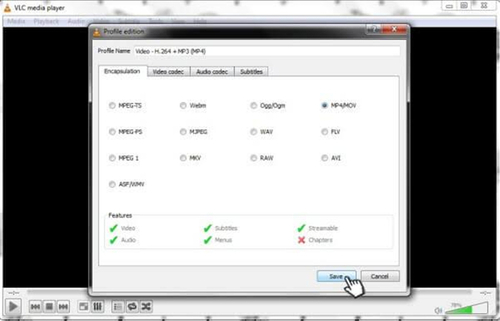 Optional: You can also the video and audio codec and also the subtitles by clicking the next tabs.
Step 8: Choose Destination for Your File
Click Browse button and find where you want to save your file. From here you can also set which name you want to put on it and click Save when done.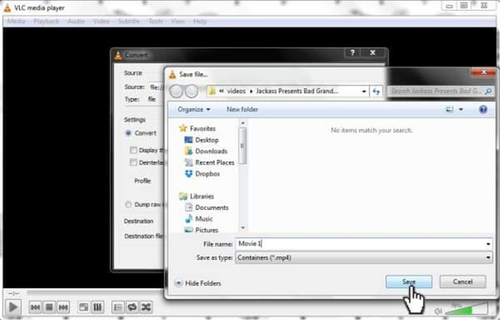 Step 9: Start Converting
When everything looks good, click the Start button at the bottom part of the window and the conversion will begin.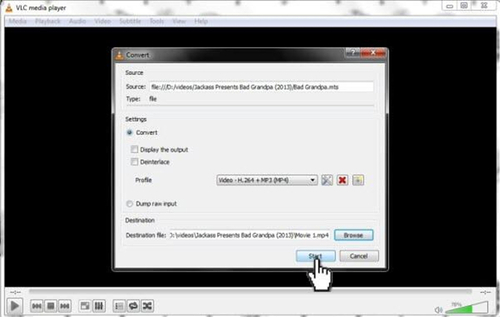 Step 10: Wait for the conversion to finish
Just wait for the slider to reach the end, when it reached the end, it indicates that the conversion is finish.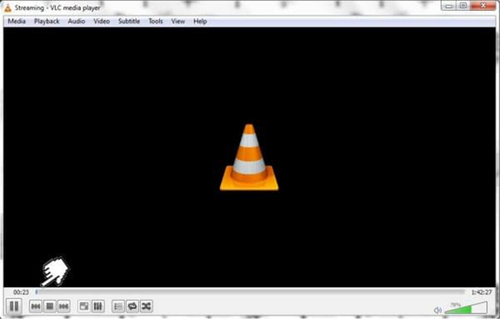 The newly created file you may import into video editing software like Serif MoviePlus for further processing.